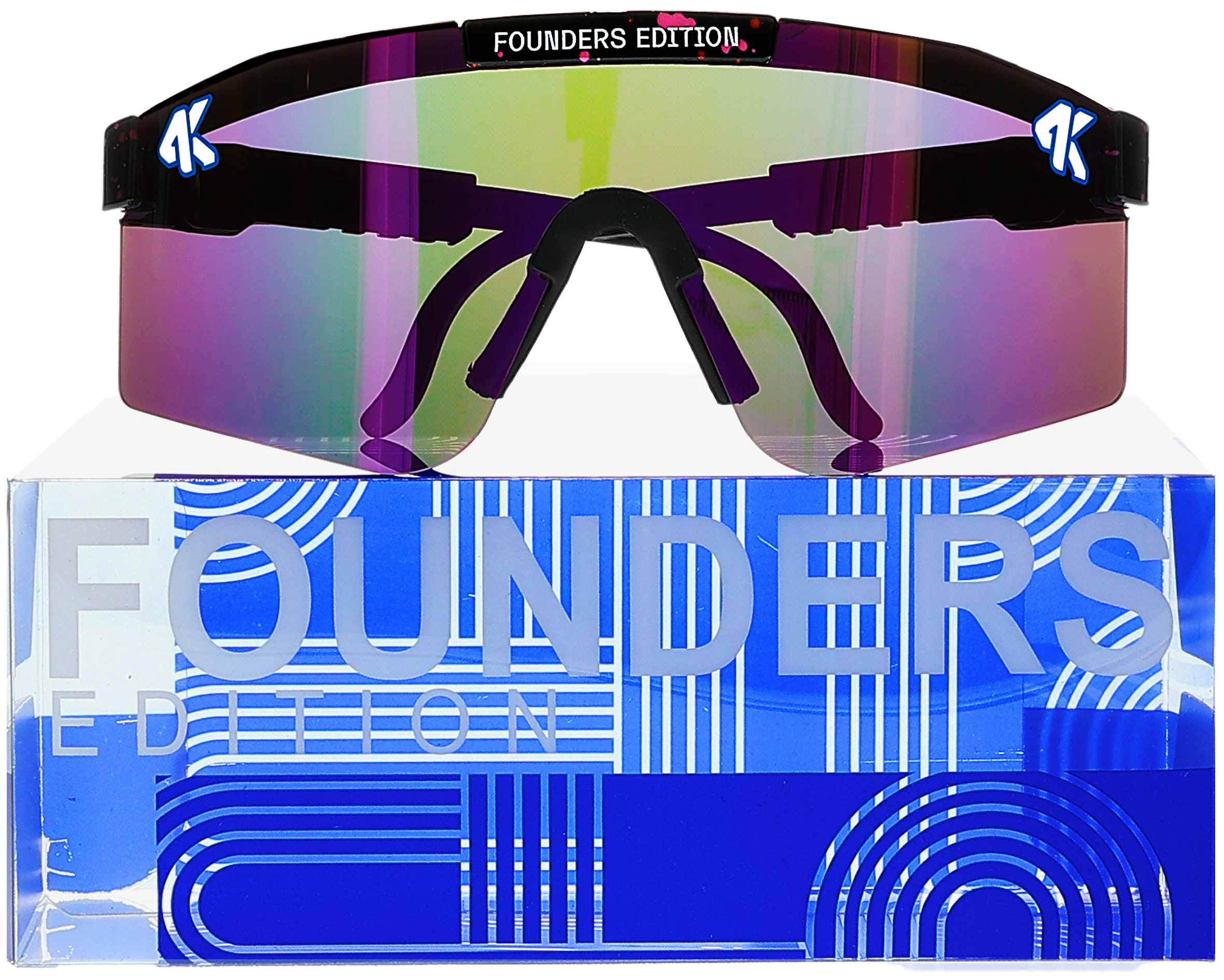 Introducing our custom 4K polarized sunglasses for all web3 degens. 100% UV protection and polarized. Easily adjustable for a customized fit.
Limited Quantity Available
To get your own pair of Degen Sunglassses you will need to sign up for the allowlist below.
4K is excited to present our Founders Collection, developed by our 4K Labs division. It's one thing to talk about bringing physical assets and collectibles on-chain, but we wanted to show it.
The future of commerce is finally here. Buy. Trade. Hold. Redeem. 4K NFTs put financial choice where it belongs, in your hands.
Degen Sunglasses Drop Benefits
We store and fully insure your sunglasses for a year
We'll cover the minting, vaulting, and insurance fees for one asset you can send it. It's a free mint!
Future perks for buying the degen sunglasses nft; community collaborations, access to IRL events, etc.
What is the allowlist?
Joining the allowlist gives you access to the sale. It's essentially you entry ticket. All you need is an email address and an Ethereum address via Metamask. 
How much are the Degen Sunglasses?
$25 USD in ETH at time of pre-mint.
How long is the allowlist open?
The allowlist is open three weeks before the pre-mint.
When is the official pre-mint?
TBA – sometime in early-mid July. Stay tuned for updates!
How many Degen Sunglasses can I mint?
You can mint a maximum of 2 NFTs per wallet.
What do I get with a free mint?
Aside from being able to get one item of your choice vaulted, you also get free storage and insurance up to $5000. We'll send you a pre-paid, fully-insured shipping label upon your minting request. We'll also provide professional photography at no additional cost for your NFT.
What is 4K?
4K is the first decentralized protocol for bringing physical assets on-chain. We turn humanity's most treasured objects into physically-backed NFT's, unlocking secure & frictionless exchange and ultimate individual freedom.
What is 4K Labs?
4K Labs is a full-service wing that helps brands launch their tokenized merch collections. We handle everything from product design and ideation, manufacturing, and logistics, to custom packaging and tokenization.
Don't Miss Out On This Drop