Bring Your Merch into Web3.
Merchandising no longer ends at the immediate point of sale. We're entering an age in which customers should be rewarded for their support of your brand. With Tokenized Merch Drops, any creator, community, or brand can easily create a collection of merchandise and convert their real-world product offerings into physically-backed NFTs.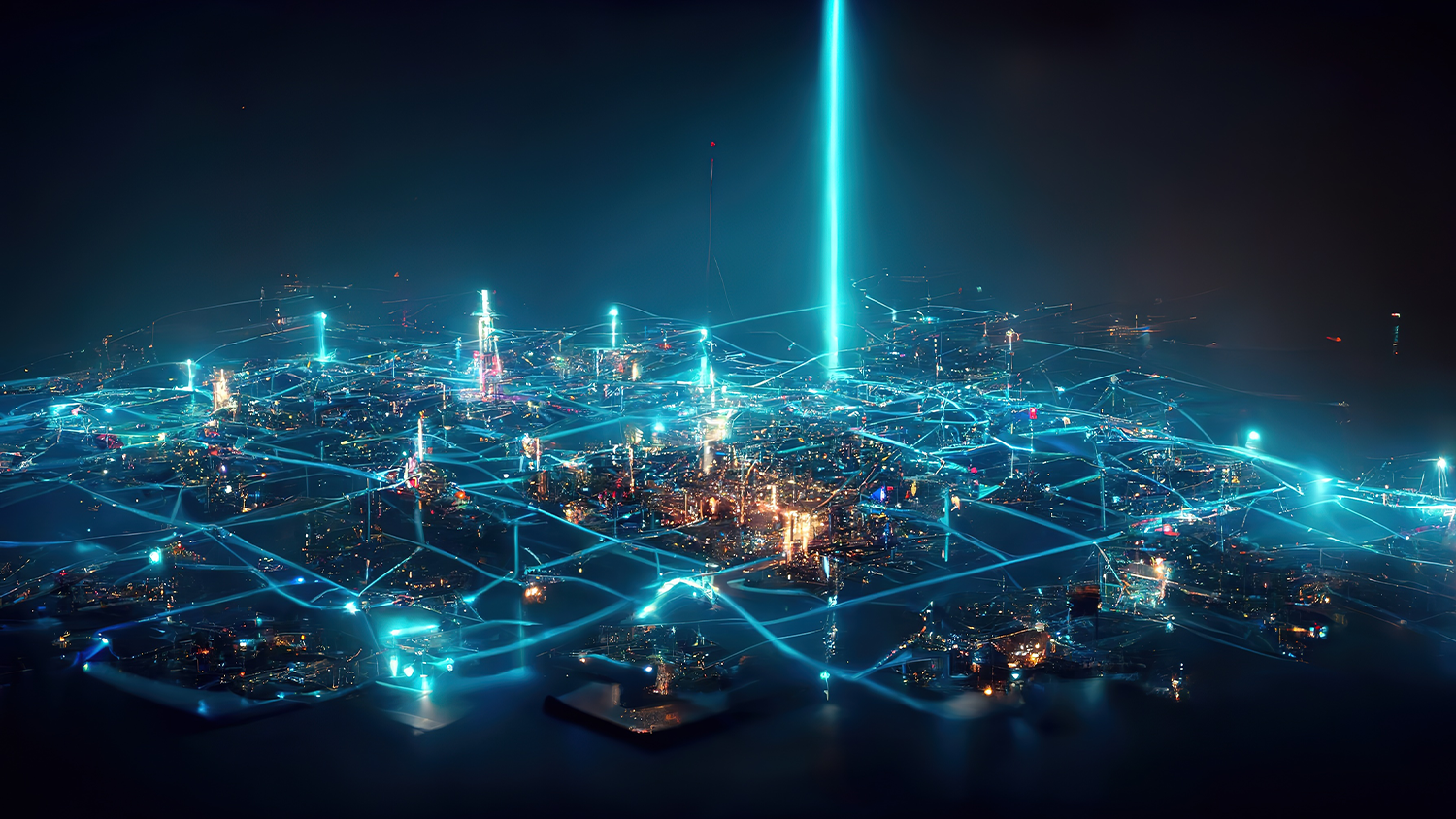 Engage Your Community
Enable your Superfans and brand evangelists to flex. Offer unique reward mechanisms, gated membership access to events, or special editions.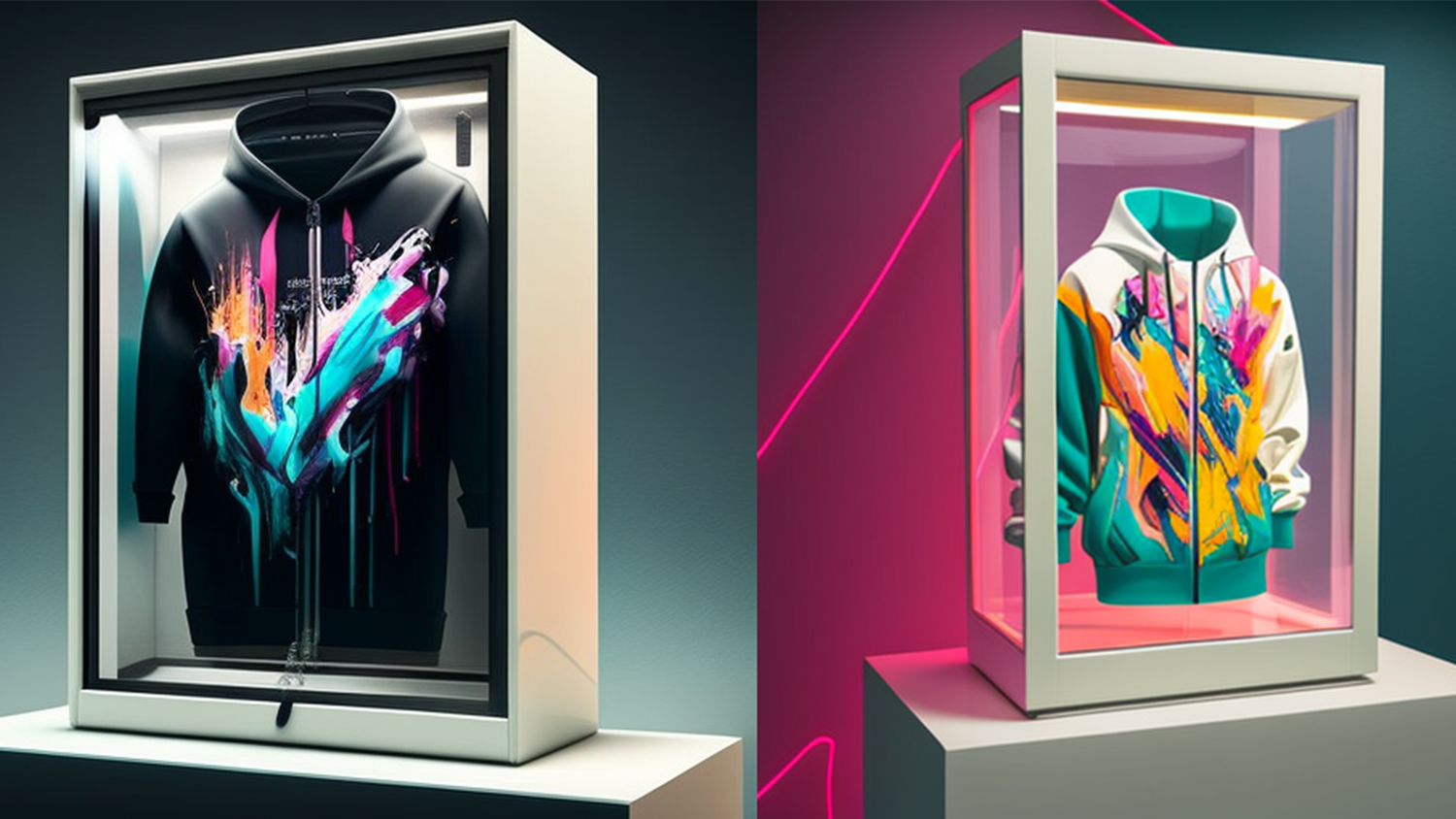 Launch your own Collections
Custom collections will help you establish your brand across the physical and digital worlds while attracting new customers and building hype.
Crypto Native Integrations
Launch merch on a bonding curve, AMM, or other DeFi tools with new economic models.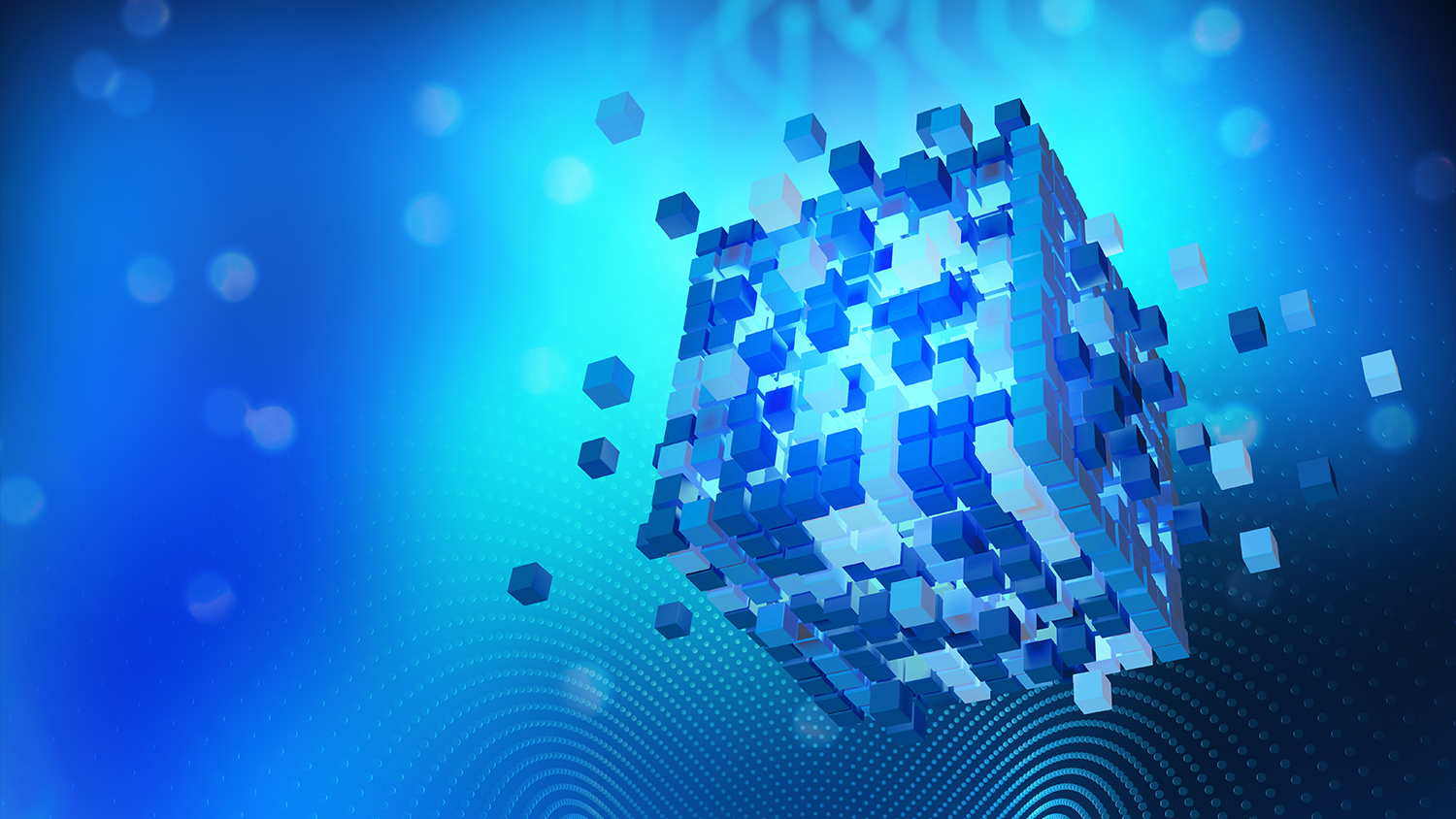 Plug and Play Solutions
Let us manage the boring things — inventory, logistics, shipping, and taxation. You focus on the things that matter.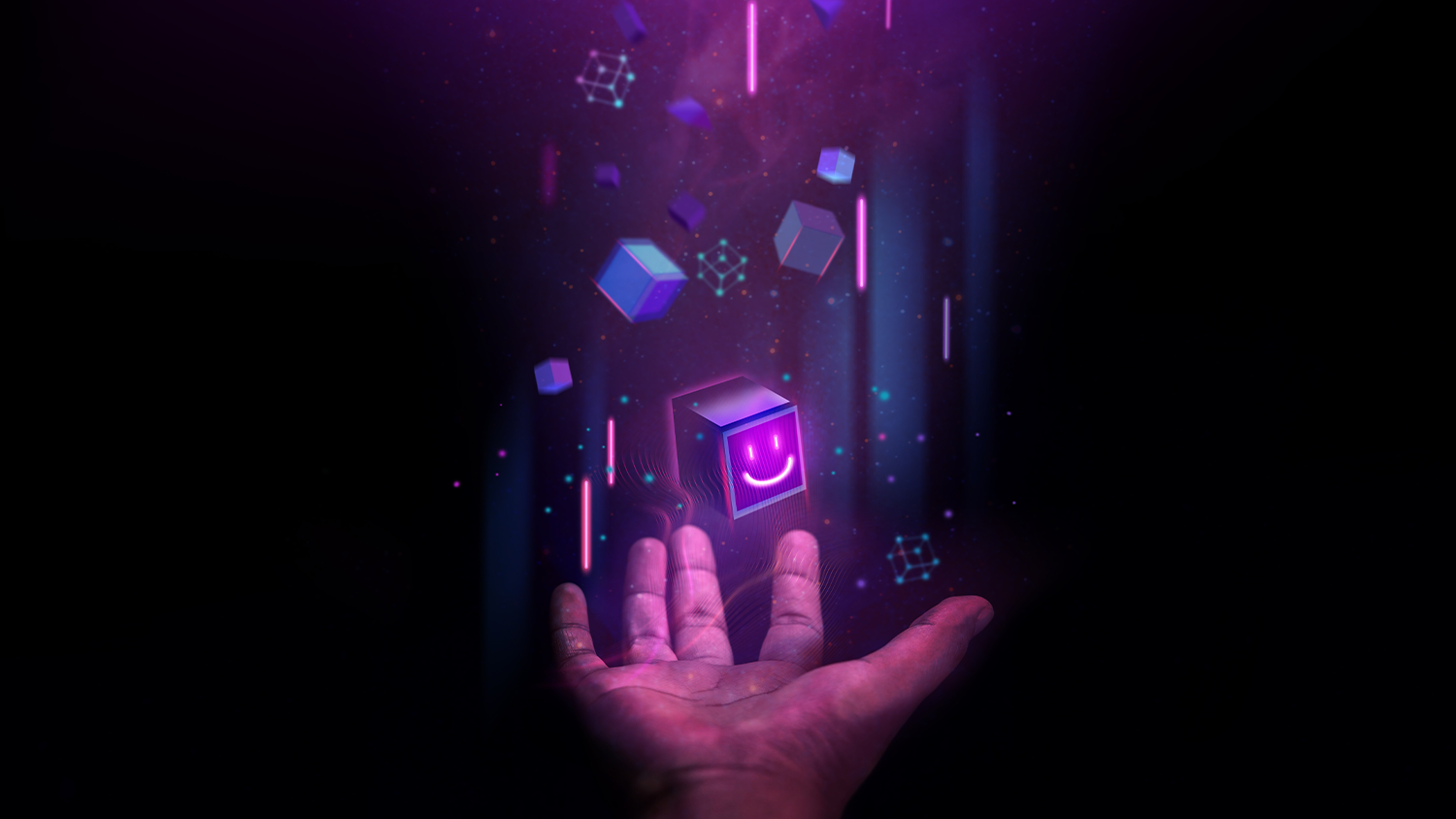 Maximize Returns with the
Latest Web3 Tools
Bonding Curves
Algorithmic bonding curves and AMMs allow for dynamic pricing based on supply and demand.
Residuals
Squeeze extra margins out of your merchandise by setting residuals for on-chain resales.
Interoperability
Bridge your NFTs to other L1s and L2s.
Tokenized Merch Drops
Build hype in advance by dropping your merchandise as a collection of physically-backed NFTs.
DeFi Integrations
Enables collateralization and
borrowing, yield farming, fractionalization, floor perpetuals, derivatives and more.
Frequently Asked Questions
What is tokenized merch?
Tokenized merch is the idea of connecting physical merchandise to digital tokens (NFTs) to intimately engage communities on a new level, transform merch into collectibles, and unlock new value we've never seen before.
Why is tokenized merch important?
Consumer trends are changing. Merchandise trends are moving towards exclusivity where items become collectibles. And because of the internet, access to these collectibles has been democratized. Gone are the days of merchandise only being sold in stores, in certain countries, and via expensive middlemen marketplaces.
Once you turn goods into physical-digital collectibles, you are forming a lasting connection that goes beyond the initial sale. Now fans can become collectors, where their collectibles hold real value and everyone can benefit from shared economic potential and financial tooling.
What are physically-backed NFTs?
A physically-backed NFT functions as a certificate of a physical asset in the form of a Non-Fungible Token (NFT). Once the physical asset is vaulted with 4K, the NFT for the corresponding item is issued to the owner.
That NFT now represents ownership of the collectible and the owner can do what they please with it––sell, trade, redeem, or in the future, leverage it into DeFi. A 4K NFT can always be redeemed for the corresponding collectible.
Who is tokenized merch for?
It's for anyone and everyone looking to engage their communities on a deeper level. Whether you're an individual artist, a brand, protocol, company, or DAO, tokenized merch allows you to provide special perks to your fans, tap into DeFi with these collectibles, and even generate new revenue streams.
What does 4K Labs do?
4K Labs is a full-service wing that helps brands launch their tokenized merch collections. We handle everything from product design and ideation, manufacturing, logistics, to custom packaging and embellishments.
What tokenized merch do you help develop?
The possibilities are endless. Whether it's top and bottoms or something completely custom, we have the capabilities in house to make your vision a reality. Simply reach out to us and we'll set up a call to learn more about your needs.
Do you handle the tokenizing and shipping/fulfillment part?
One of the best parts about working with 4K is that we've built all the infrastructure to make tokenized merch a reality. Once the collectibles are done being manufactured we ship them to a 4K Guardian where we inspect, photograph, mint, vault, and insure the items. 
Once you launch, we handle all the shipping and fulfillment if your collectors decide to redeem their NFTs for the actual item. And yes, we ship internationally so you don't have to worry about anything. You focus on what you do best, we handle the rest.
Ready to start your collection? Let's talk.